Crline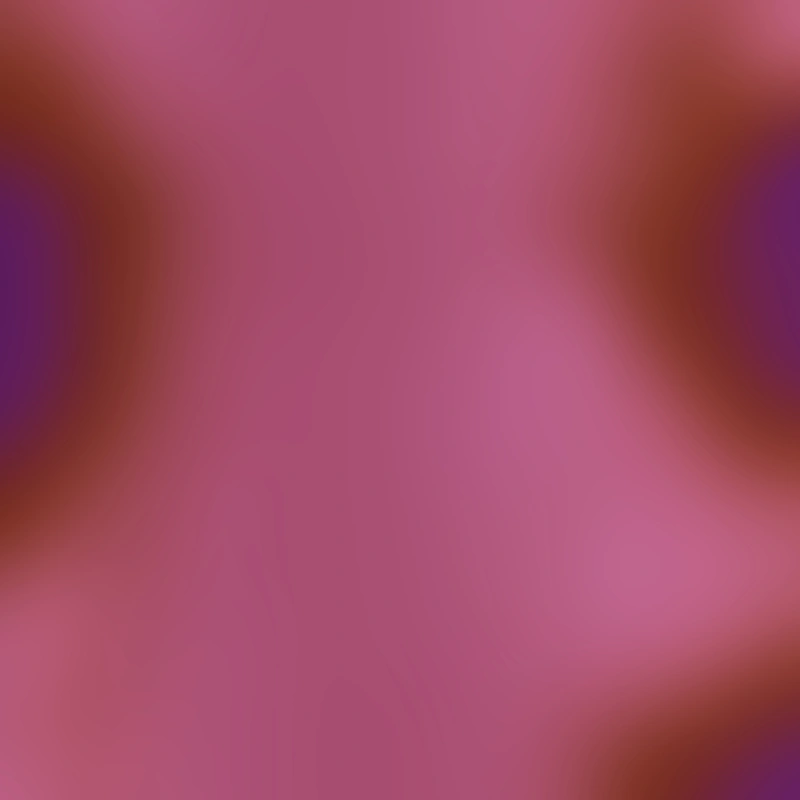 With spherical and dark techno Crline brings emotions to the dance floors. She likes to let herself be carried by the mood of the night and prefers to act on it spontaneously and above all diversely.
As a member of the feminist collective ProZecco, she has learned not to be constricted by genre boundaries and therefore also likes to cross the dividing line between Techno and Trance and harder sounds.
Since 2021, she has been running the label Unusual Suspects @unusualsuspects.label with DJ colleague @ostbam_pl, which aims to support and emphasize the existence of smaller, localscene figures, who are working towards alternative solutions and with creative processes that have not yet been influenced by the expectations of huge labels, fans and all that comes with recognition.