under_pleasure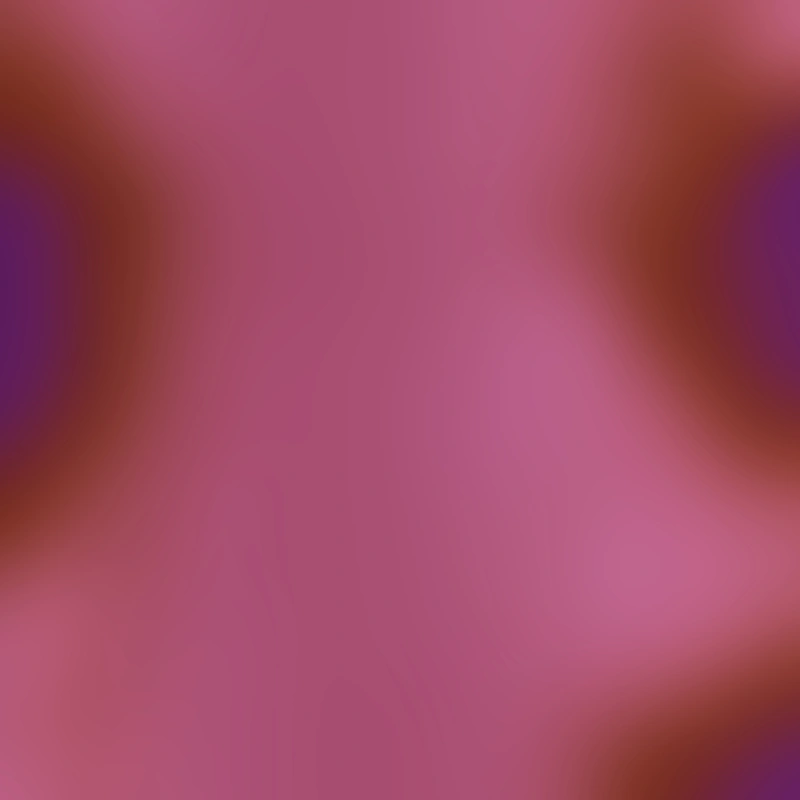 In 2020 under_pleasure was born out of of friendship and passion for electronic bass&tech&freight train house music.
After hard times of sleepless nights, nonstop cuddling, dealing with outburst of fury and insecurity we proudly raised a confident cool kid which invites everybody to circle their hips and to connect with their inner mackers.
under_pleasure tears down the wall between underground pop and clandestine mainstream, boosts your ego, clashes your self-pity and gives space for pleasure without pressure!