DJ Hyaluron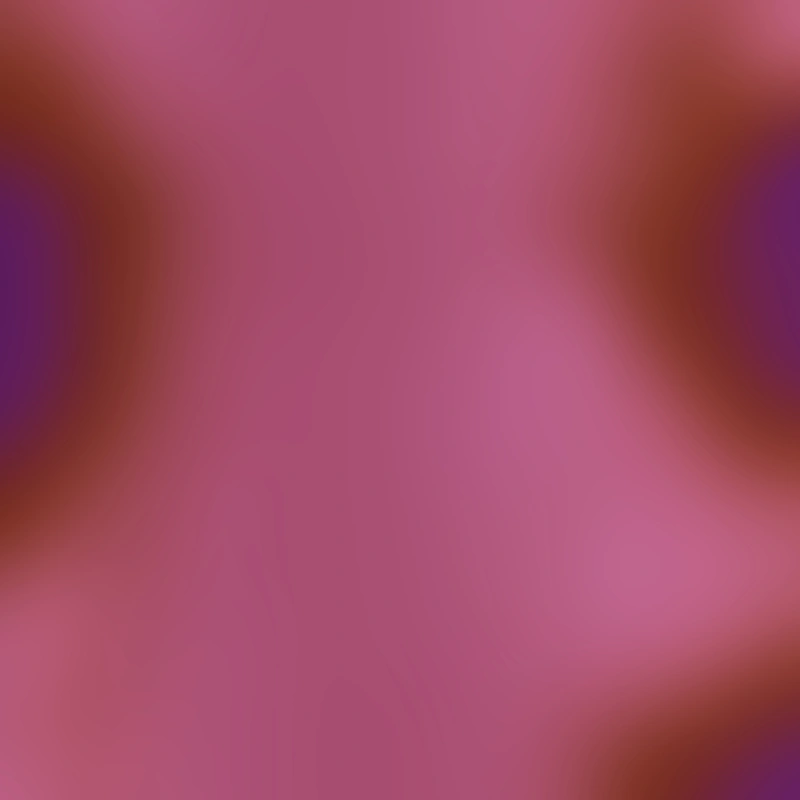 DJ Hyaluron is a stellar, promising and up-and-coming DJ from the depths of what Berlin has to offer.
In her sets she seamlessly combines bouncy techno tracks, breakbeat and electro and creates astonishing energies that effortlessly make the crowd move.
Next to performing for promoters like Synoid, DURCH and Jupiter4 she also appeared in known national clubs like ://about blank, OXI, RSO, Waschhaus Potsdam and Zoom Frankfurt and had international gigs in Switzerland and Israel.