GVEMEACD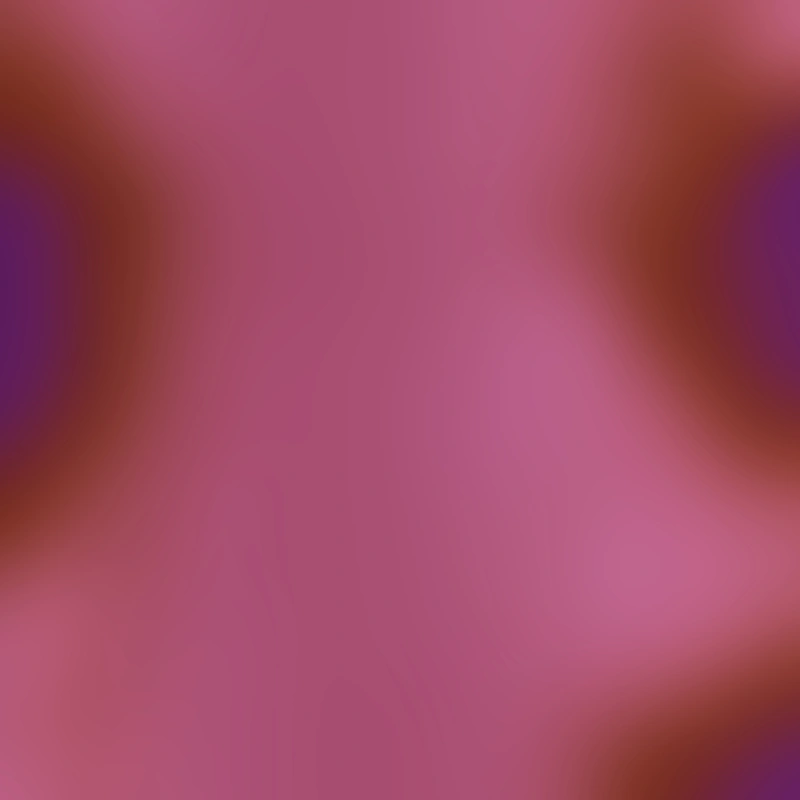 Dana aka GVEMEACD grew up in the Cologne-Bonn techno scene, where she experienced her first raves and DJ gigs. Influenced by her eclectic taste and lifestyle, she moved to Berlin.
Today she organizes her own music events and exhibitions as a member of the Berlin cultural collective [KoPf].
Dana loves to play with different styles. She has a preference for wild, driving rhythms combined with hypnotic and snappy sounds, as well as vocal and acid elements.