Hippolyte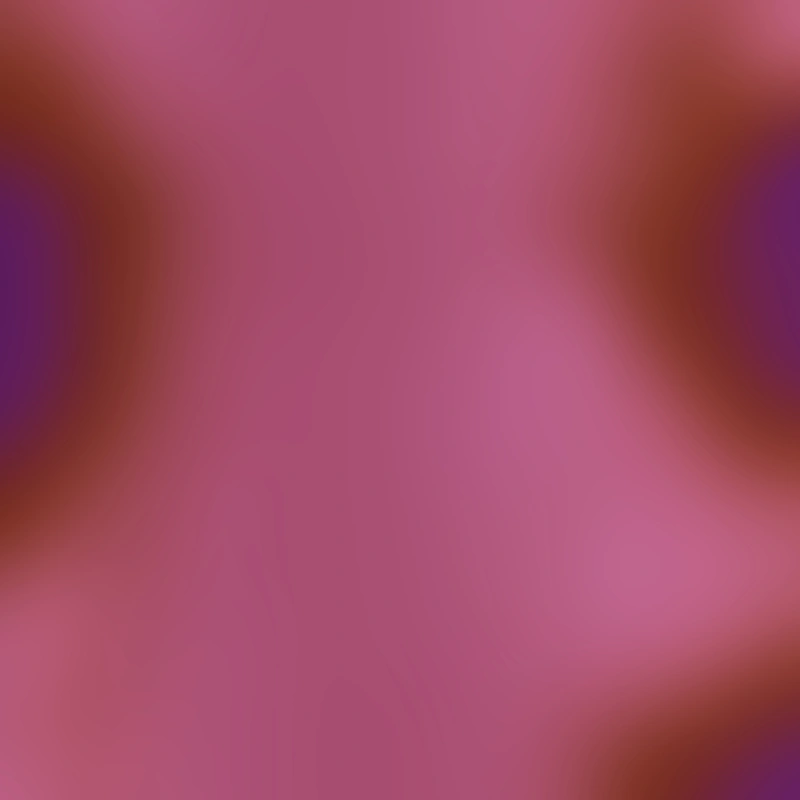 Hippolyte is french DJ based in Berlin who found his passion for music at an early age. He first started to play the guitar and the bass, doing concerts in Paris.
After a few years he decided to move to Berlin, started DJing and co-founded @warumnicht_kollektiv,a music collective dedicated to promoting upcoming talents.
On the decks he likes to mix genres, from hard groove to hard techno going through trance, breakbeat and much more. You can expect a dreamy, nostalgic and yet joyful vibe from his sets.