Katerinha & Njeri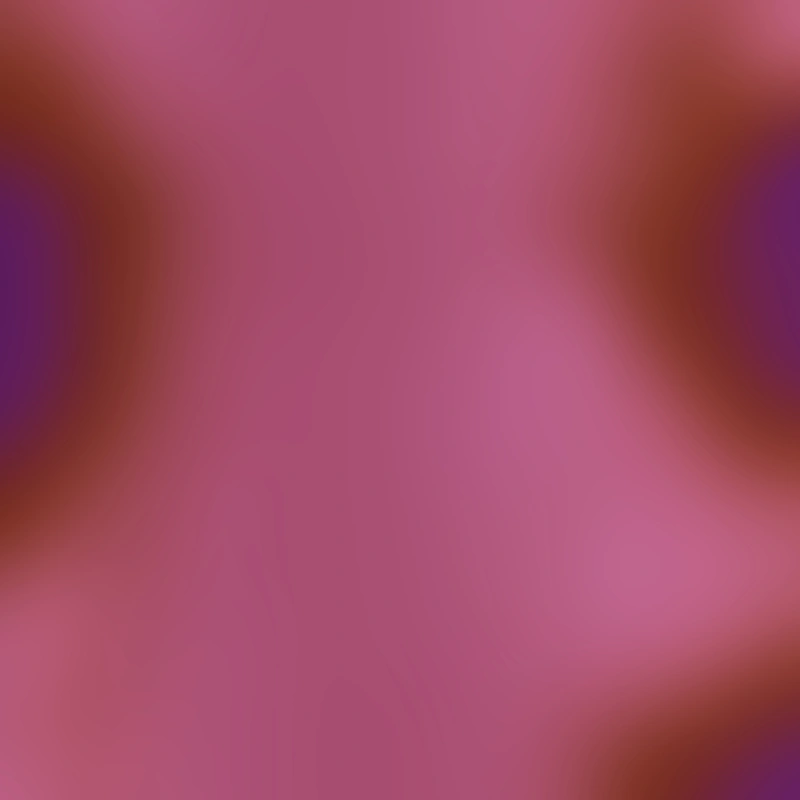 They are a Berlin-based DJ duo consisting of Macedonian musician/creative producer Katerinha and Kenyan newcomer Njeri. Their sound is an energetic blend of afro house, garage, breaks, house and eclectic club sounds from the global South. The newly formed duo have a monthly residency on Refuge Worldwide and have played at several Berlin and international queer & FLINTA parties.
As well as being a booker, creative producer and curator, Katerinha (she/her) performs as a bass player, DJ, guitarist and singer. With a couple of years of building her creative network and exploring her sound, Katerinha's songs can be described as a soulful crossover of R'n'B, jazz and pop. Her DJ sets however are a full-on club workout session with heavy percussion, bass and southern rhythms.
Njeri (she/her) is a Kenyan newcomer DJ/ fashion entrepreneur based in Berlin. Experienced raver and club music connoisseur with a weak spot for neoclassical and film score music. She's the founder of the new event series "Mazuri" in her hometown Nairobi, one of the rare events focussing on FLINTA DJs and offering open decks to newcomer DJs in Nairobi. Her sets include Afro house, House, Garage, Drum & Bass and a determination to get you grooving.