Ostbam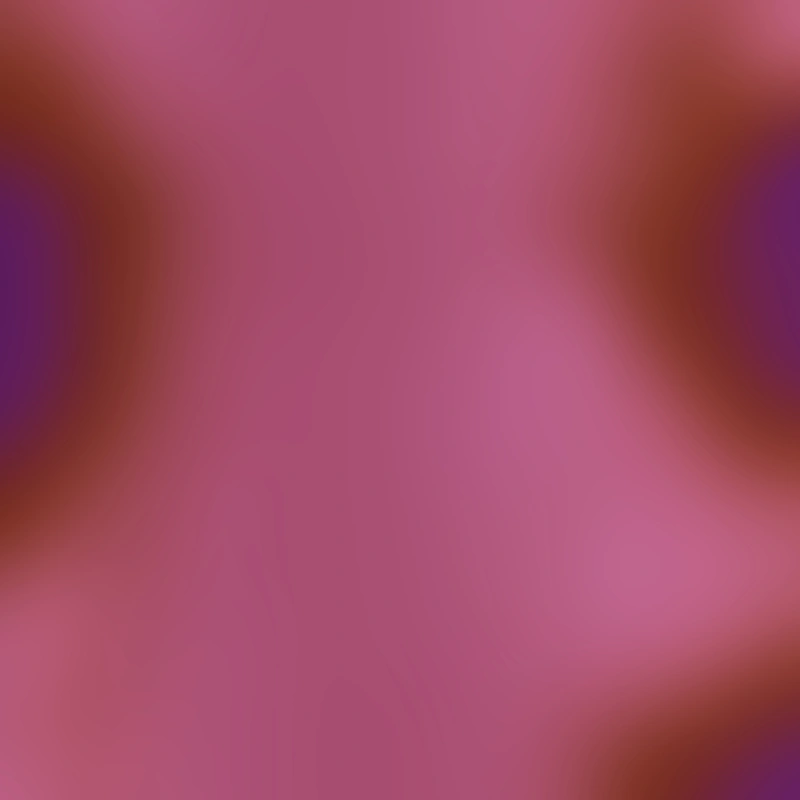 Ostbam started DJing thanks to a workshop in 2015, shortly after she moved from Poland to Dresden. Growing up in Gdańsk had a huge influence on her current style,  which is a mixture of industrial, acid and hard techno, often varied with oldschool hardcore, gabber or even happy hardcore.
Shortly after the workshop, Ostbam and few other people have started @prozecco_ - a feminist DJ collective focusing on workshops and supporting young and unknown FINTA* DJs in Saxony.
Around 2017 she moved to Leipzig and slowly established her style while performing in various clubs across Germany (f.i. ://about blank, Institut fuer  Zukunft, objekt klein a, Mensch Meier).
Due to pandemic she has focused more on exploring different genres and perceptions of music by launching her and Crline's label called @unusualsuspects.label, and highlighting harsher music styles such as breakcore or even black metal on her bi-monthly radio show called CROSSING BORDERS on hallo:radio.