Vivi Wahnsinn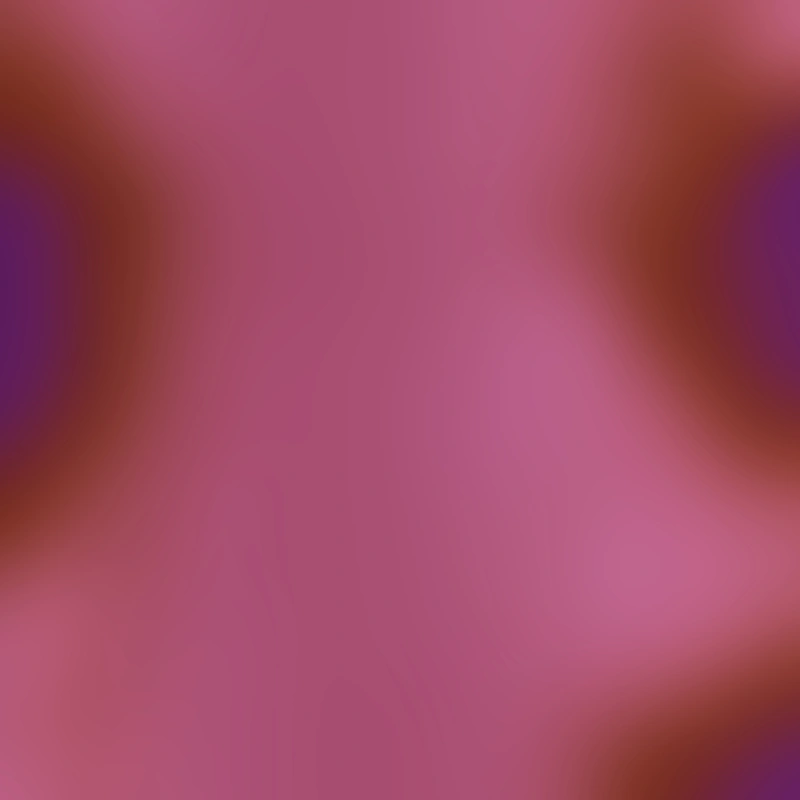 Vivi Wahnsinn was dragged to the dancefloor unintentionally but found herself disappointed as none of the performing artists quite matched her taste at full scale. So without thinking twice, she threw herself into the art of djing to develop her very own style and to please fellow dancers.
By creating her distinct approach to house music, she was soon booked to various events at Odonien in her hometown Cologne, Nachtigall or Kit Kat in Berlin, just to name a few.
Her style is best described as dirty, bouncy Tech House laced with catchy vocal edits. Playing a wide range from minimalistic house to absolute G House bangers, she is always able to hold the energy on a very high level in a little bit trashy, little bit nasty way. Same as lemons being sour-sweet but you can't get enough of it.
If you cannot find her behind the decks on her own, she is probably heating things up as a part of @latzundleder.