Zoanthropiia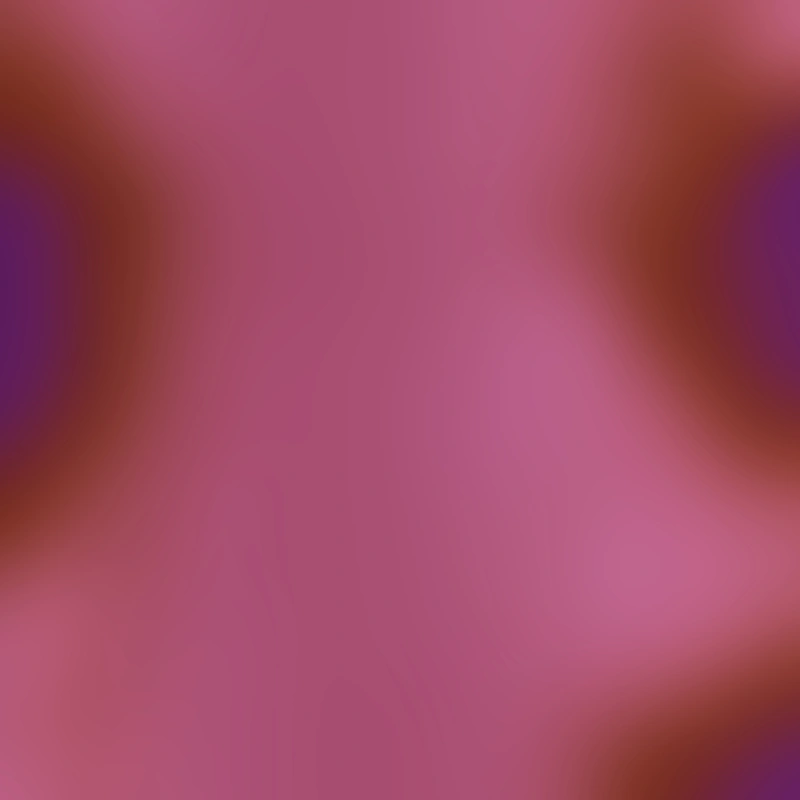 Zoanthropiia (she/her) born and raised in Donetsk (Ukraine) and once again raised in Berlin. She started discovering electronic music in Berlin when she moved to germany in 2013.
She started by mixing funky & afro house and continued with various genres of techno, including melodic, rave and trance.
Today, her sound comprises of driving baseline and punchy beat companied by space melody that is grooving on off-beat percussion.