Anita Love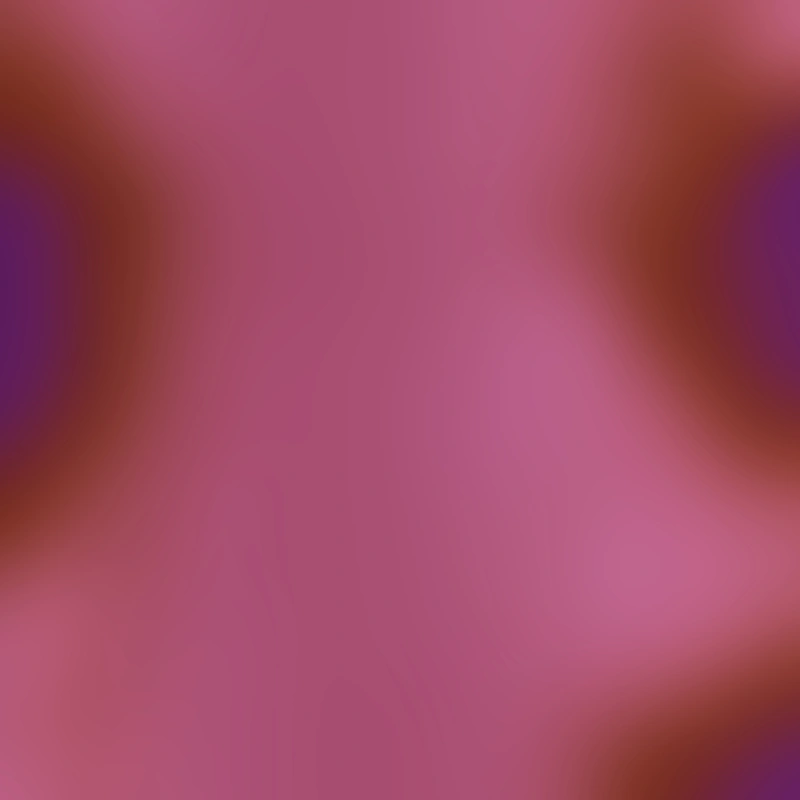 Anita love whispers dirty secrets to you from her pop music palace with genre-fluid hits that merge ambient, poetry, and four-on-the-floor grooves.
She also produces several live music events across Berlin including: double dip: queer frequencies in ambient (Klunkerkranich); queer bedroom pop (Tipsy Bear/800A Bar & Cabaret); and queer open stage (SilverFuture). She is currently developing her debut EP, realizing her fantasy of releasing "little movies you can dance to."
Follow her on instagram at @elioicaza for updates and @queerbedroompop for shows.