House of Joon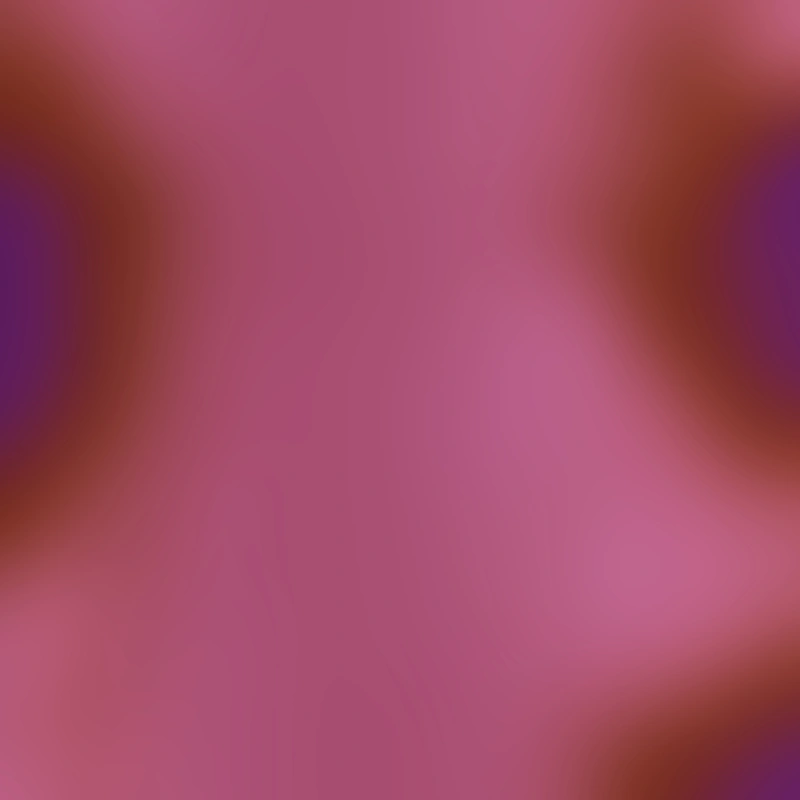 House of Joon is a family business!
From left to right:
Daf Daddy @lambo_94 Melanqueer @melanqueer Persian Daddy @manyfacedgodx Khanum Aqa @prinzpfiffig Lover Boi @that_tirdad
Persian Daddy never thought he'll be the father of four gorgeous babies. All different and unique, and united through their love for each other and for performance, they are taking to the roads and stages together, to spread a message of hope.
By centering the show around queer and Iranian identities, House of Joon may help challenge societal norms, break down stereotypes, and foster a sense of belonging for individuals who may feel marginalized or underrepresented.
Persian Daddy, AKA Daddy Joon is a loving father to all his queer children. He will serenade you with his warm voice and persian accent until your daddy issues are resolved. He might still be a little traditional but he's not afraid to learn!
Khanum Aqa got this name from their grandma! They are a freestyler non-binary binary person! Their love abgusht and all the neighbor girls.
Daf Daddy, second generation Kurdish boy Playing hard but soft at heart. He'll make you the most tasteless sholezard but he really tried his best.