Phoenix Chase-Meares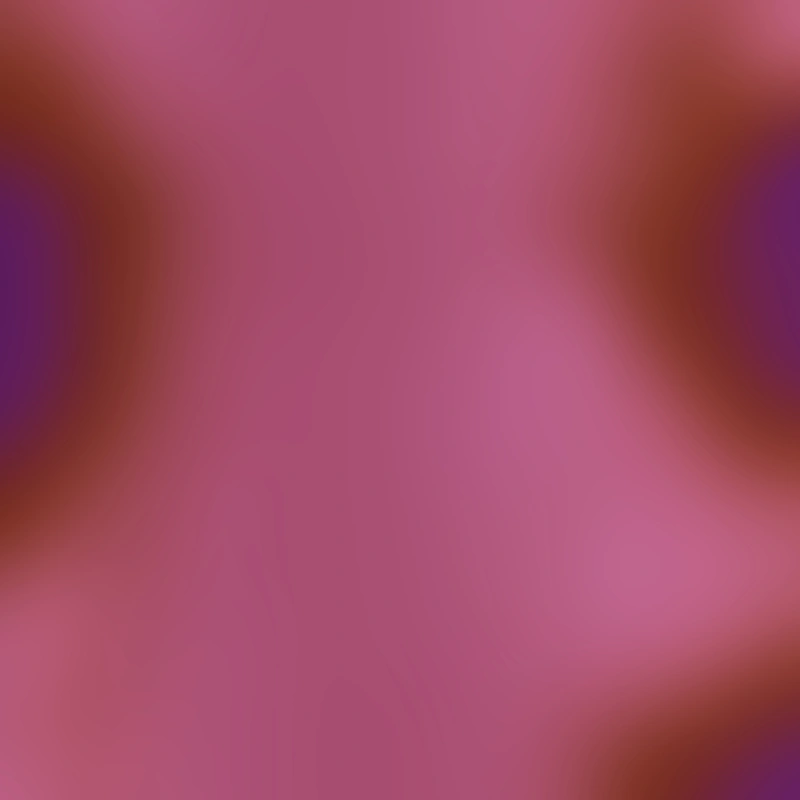 Phoenix Chase-Meares , is a non-binary trans-queer artist from the uk, currently living in Berlin and Cape Town. They have been running the collective @tobylikesmilk for the past 7 years in London, Holland and Berlin. Who are a Film, production, dance, theatre, and activism collective. Phoenix is a multi-disciplined performer, actor and writer, and uses this to create a visual and text language of their own. 
Their work is thought provoking and innovative, drawing on their own life experiences to create works that catch the viewers attention in an unapologetically loud and provocative fashion. Phoenix is now the co-founder of The Soul Sauna where they help to create and organise events and podcasts in which to discuss social, political and economic topics around Black and queer unity.   They have created theatre and dance shows that have toured round Europe, including the Uk, Holland, Germany, Poland and Spain. They have produced and collaborated on projects for Calvin Klein, Converse, DAZED, Mission Lifeline, Mercedes, H&M and many more. And worked with artists such as Mykki Blanco, Catnapp, Kzia, Elninodiablo and Rin.
They have produced cultural, social and activist events in Berlin, London and Poland at venues such as Alte Munze, The Palace, and The Cockpit theatre.   Their artistry in every field is to bring true stories to light, and share their philosophy of joy, tenderness and softness.